A few days ago, I was notified that I was named Best NJ Newborn Photographer by the well-known lifestyle/humanities website Bored Panda. One photographer per state was chosen and I was so excited to be named for New Jersey! Their criteria for the decision was noted as the following:
"These 50 newborn photographers actively engage their audiences via social media, continually push their creativity, and consistently demonstrate technical understanding. Careful consideration has been given to overall reputation, experience & technical skill, client satisfaction & customer service, and professionalism."
I have been photographing newborns for the past 4 years but recently made the jump to full-time photographer just under two years ago. To say it was one of the best decisions of my life would be an understatement. Thank you to all for trusting me to photograph your brand new babies.
And here is just a small peek at some newborn photos from this year: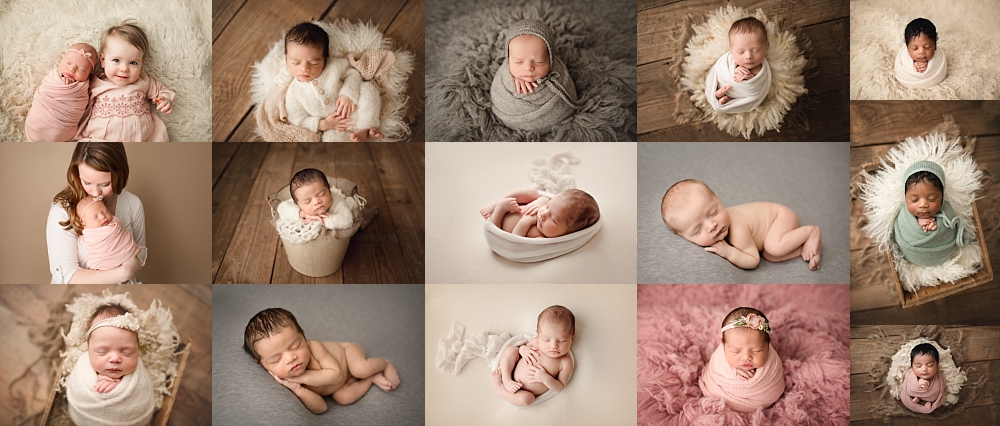 One of the best parts of 2018 so far? My first set of twins and it was so so special! Can't wait to photograph more multiples in the months to come!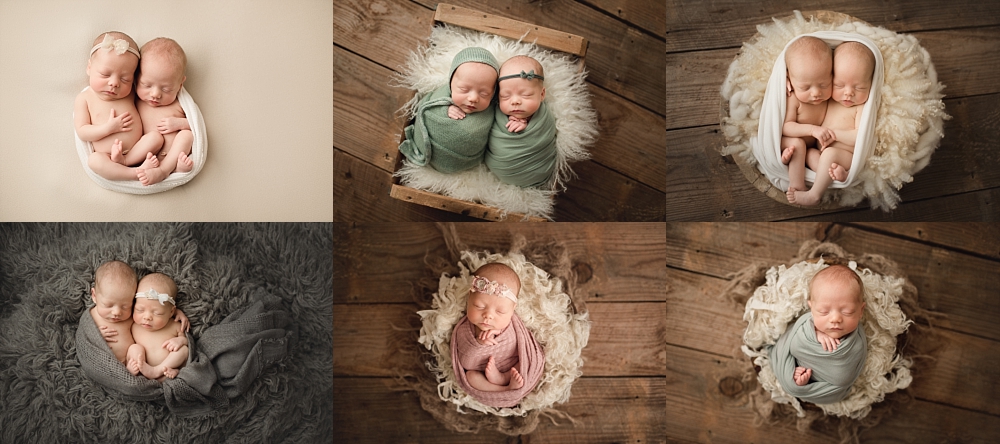 Looking for one of the Best NJ Newborn Photographers? Megan Curren Photography is based out of Bridgewater NJ and serves locations around the NJ area including but not limited to Somerset County, Morris County, Hunterdon County, Middlesex County, Union County, Warren County, Essex County, Hudson County and Monmouth County, New Jersey. Click the contact tab above or email megan@megancurrenphotography.com to schedule your photo session today!